Have you ever wished you have those long and thick lashes? Almost every girl wants to have those gorgeous lashes. We wouldn't mind using Eyelash Curlers, different kind of expensive mascaras, we are also willing to wear uncomfortable falsies just to get the gorgeous lashes we wanted.
Now, I would like to let you know about this wonderful product called Magic iLash that will surely give you the gorgeous lashes you've been Dying to have. Thanks to Magic Potions for this wonderful product 🙂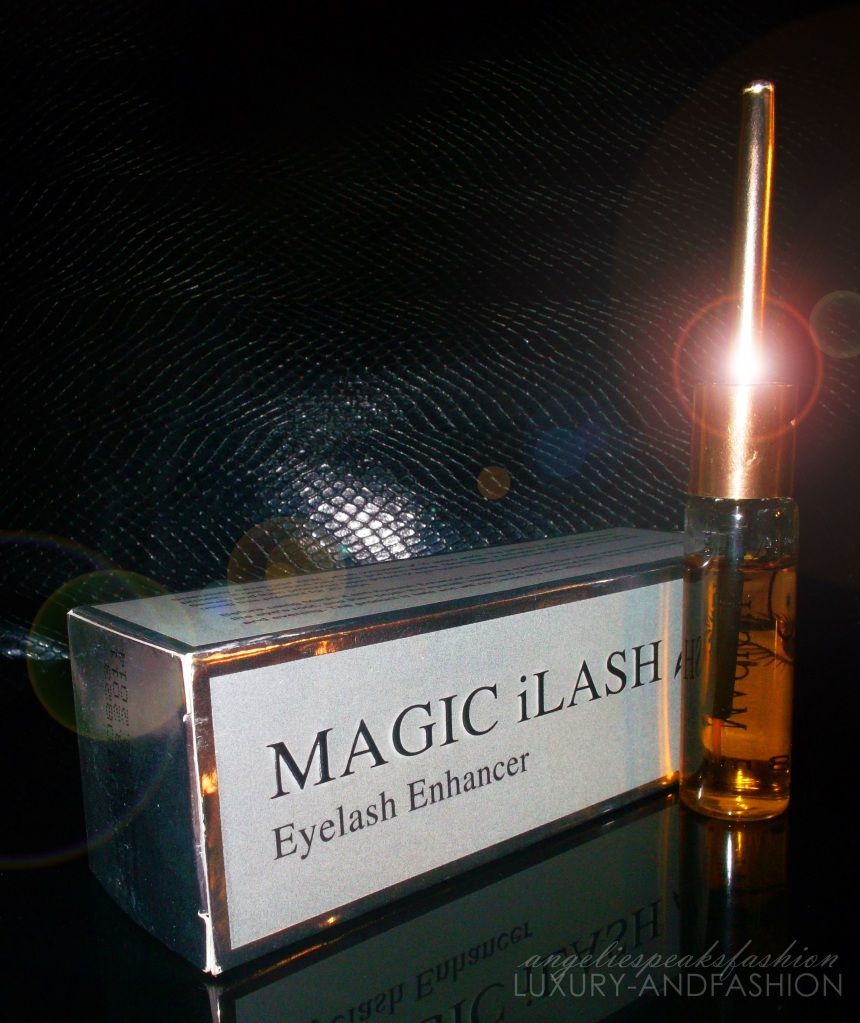 I have this Magic Ilash for more than two weeks now, I only posted a review now 'cause I wanna give it a try first.


Magic iLash is Formulated to safely enhance your eyelashes giving you that longer and thicker eyelashes that you've always wanted.
As for me, it's really effective. I just use it twice a day, every morning & night. It really enhances my eyelashes, help to make my eyelashes grow longer and thicker. It's also so easy to use, its just like putting on mascara. And also, wearing it looks like wearing a mascara too, it instantly enhances my lashes. I love how it makes my lashes grow longer and thicker too! 🙂
I'll post the photos of my Eyelashes as soon as I get a decent photo. It's really a very effective product. You must give it a try if you want those healthy & gorgeous eyelashes! I suggest that you visit Magic Potions now and grab your own Magic iLash Enhancer & say goodbye to those uncomfortable falsies! 🙂